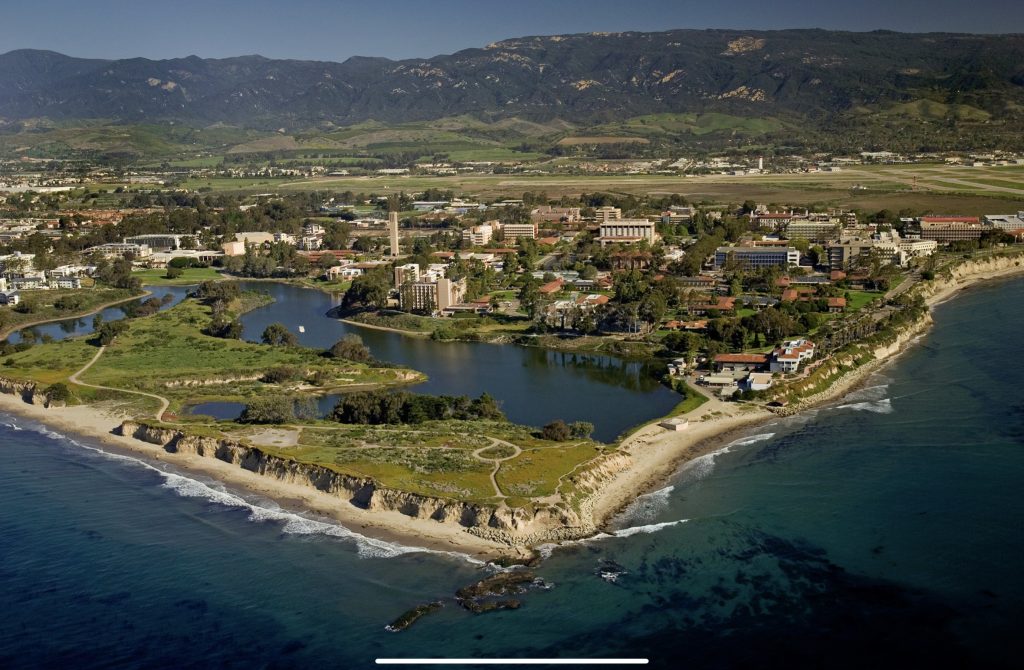 Our Services
A list of all current services IVTU has to offer.
Please contact us if there are questions about a service not listed below.
LRC & IVTU Appointments
Book an online appointment via Zoom, Skype, Facetime, or phone consultation to receive assistance on housing, or provide legal education and information.
COVID-19
Navigate information about tenant-related issues regarding COVID-19, such as eviction, unemployment, financial relief, and more!
Tenant Guide
A guide for residential tenants in California. Learn about the basics in leasing, as well as a tenant's and landlord's rights and responsibilities.
House Hygiene
A guide on how to handle and remove mold from your home and methods to reduce pathogens and other microbial organisms.
Landlord Relations
Tips and letter templates to mainatin a written record to assert one's rights and protect oneself gainst landlord retaliation. These DO NOT substitute for legal advice.
UNDER DEVELOPMENT
Small Claims
Learn about small claims court and how to resolve a dispute out of court. Navigate small claims' documents and understand when to pursue small claims suits.
UNDER DEVELOPMENT
Mediation Program
A free program to resolve housing disputes/issues between tenants/landlords, roommates, or even neighbors, safely, fairly, and economically.
Tenant FAQ
Frequently asked questions about applications, habitability, subleasing, roommate problems, rent increase, moving out, evictions, and more!