Charge of the Union
The Isla Vista Tenants Union (IVTU) provides services to UCSB students who are tenants in Isla Vista, along with other tenants and residents in the Isla Vista community. We aim to educate tenants on their rights and responsibilities and to act as a resource when problems do arise. We believe people should be able to live without suffering discrimination, retaliation, or living with fear of eviction. We recognize the diversity of our community and we strive to meet the different needs of our members while uniting our common interests as tenants.
WHAT DO WE DO?
We reach out to property managers, the University, elected officials, local groups, and individuals to realize our vision and address pressing tenant issues. In providing service to tenants in Isla Vista, we hope to build a sense of community of Isla Vista; one that is educated, proactive and united.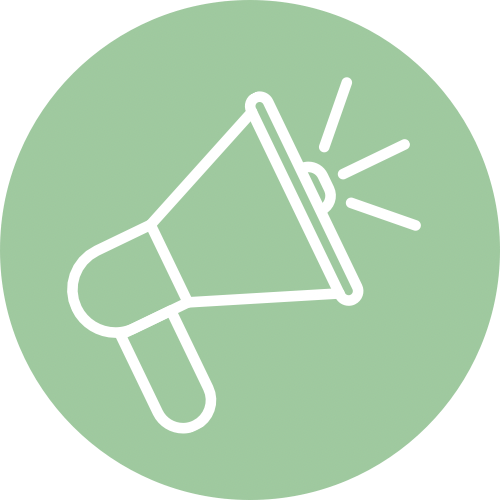 ADVOCACY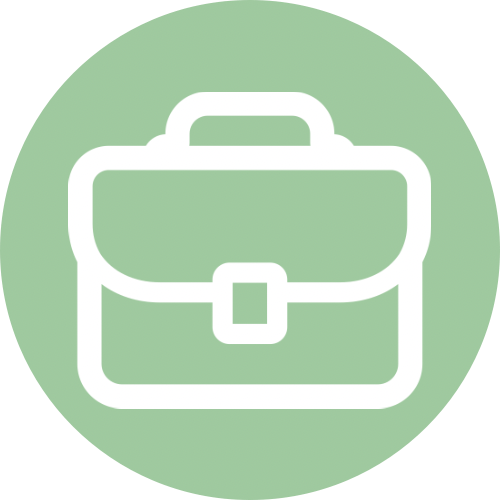 CASEWORKING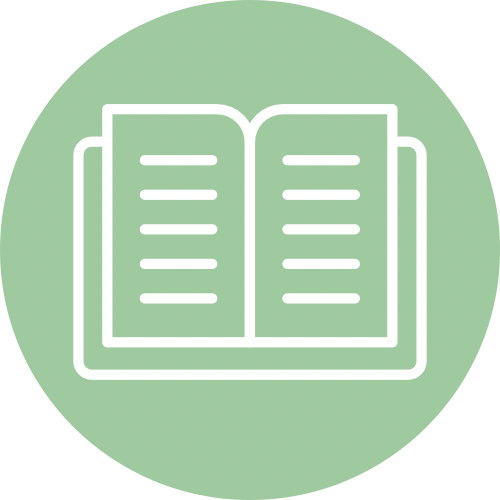 EDUCATION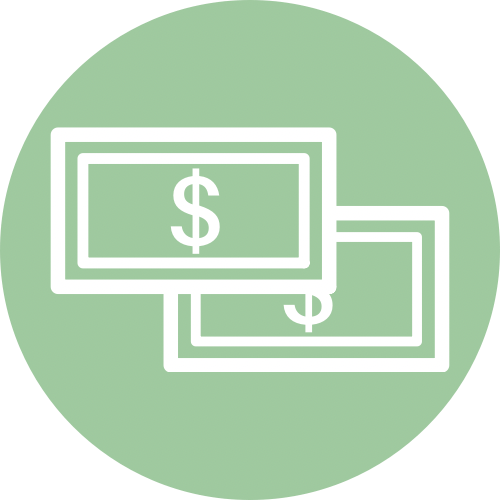 FUNDING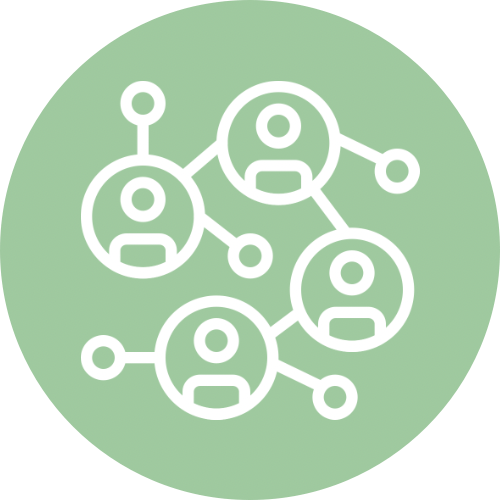 NETWORK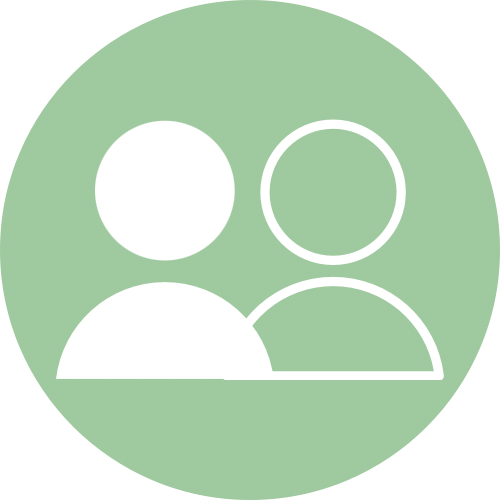 REPRESENTATION
GENERAL SERVICES
Explore what we have to offer!
NEED ASSISTANCE?
Check out our Tenant FYI Section at the top of our page or access some highlights of our resources below!
OUR TEAM
OTHER RESOURCES
Non-IVTU affiliated
Sheriff's Department
IV Foot Patrol Station: (805) 681-4179
Tip Line: (805) 681-4171