Ask the IVTU
"Click" on the button below to type your question or concern and receive a response from our panel for your general inquiries:
"Click" on the button below to book an appointment with either the IVTU Caseworker for housing-related inquiries or with one of IVTU's Move-Out Ambassadors through Zoom or phone call:
ITS FREE!
It starts with YOU. . .
Need Assistance?
"Select" an option below to access our excellent archive of resources
Learn More About Us and Our Services Below!
Scroll Down
Services
Legal assistance, counseling, tenant guides, COVID-19 information, house hygiene, and much more!
Appointments
Schedule an appointment with our UCSB-affiliated attorneys at the Legal Resource Center or with our student caseworkers
News & Legislation
Local and state legislature updates related to housing, as well as IVTU and UCSB announcements
OUR TEAM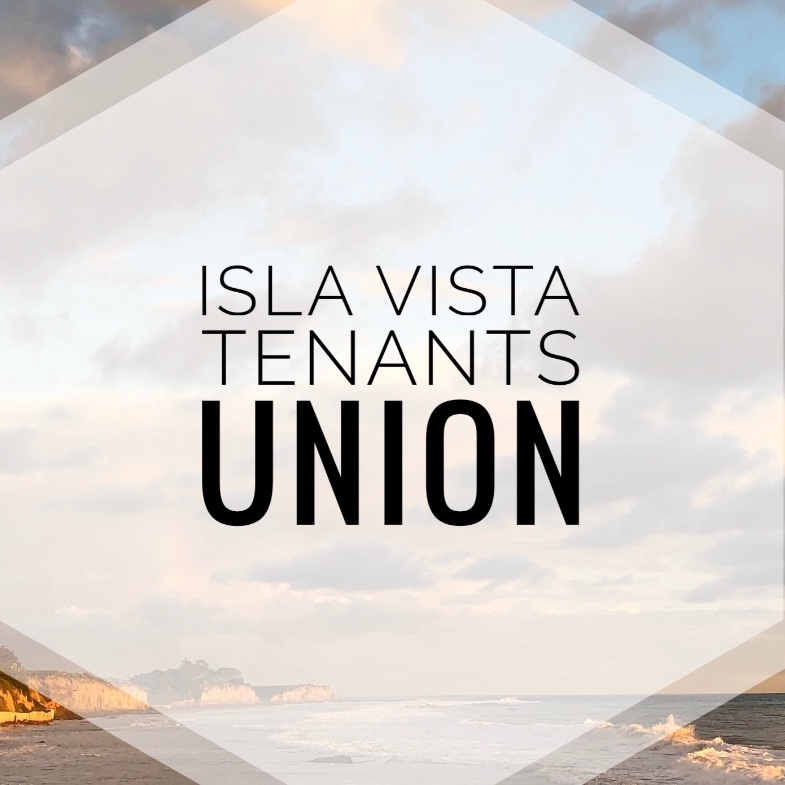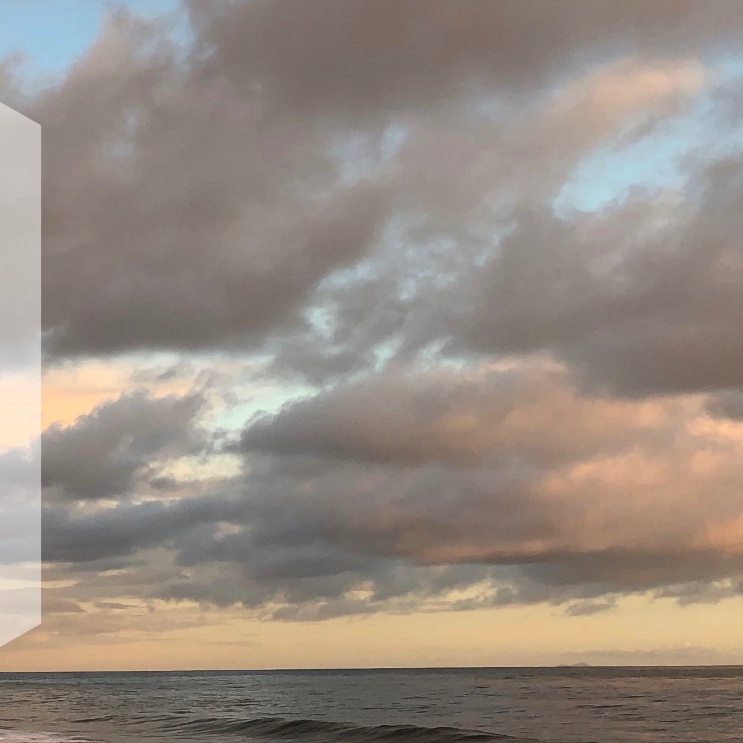 Check Us Out!