Resources for Undocumented Individuals
805 Undocufund
---
The 805 Undocufund has reopened to serve immigrant families who are being impacted by the COVID-19 outbreak.
CLICK HERE to learn more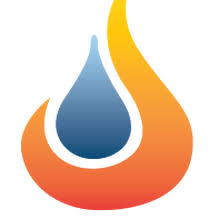 EOP Dream Center List
---
The list is compiled by the EOP DREAM Center at CSU Northridge. The information below is geared towards the undocumented and immigrant community in Los Angeles.
CLICK HERE to view the list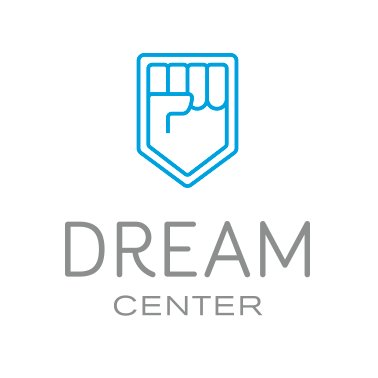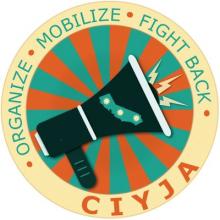 California Immigrant Youth Justice Alliance
---
The California Immigrant Youth Justice Alliance has put together this article of resources for undocumented Californians who are affected by COVID-19.
CLICK HERE to view the article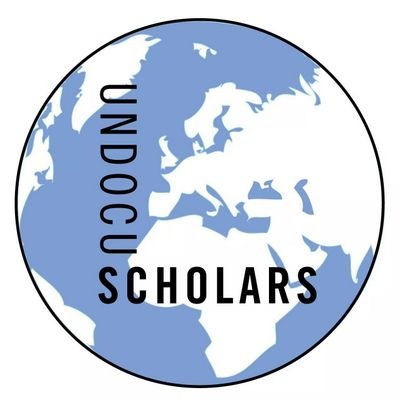 UndocuScholars
---
UndocuScholars has compiled a list of nationwide COVID-19 resources, including financial resources, legal resources, medical resources, food resources, and more!
CLICK HERE to view the list
The Betancourt Macias Family Scholarship Foundation
---
The Betancourt Macias Family Scholarship Foundation is launching a GoFundMe fundraiser to raise funds to support undocumented families and individuals during these times of crisis. Please fill out the survey below to apply for funds. The amount we can provide each person is based on the donations we receive and the number of requests we receive.
Note: This GoFundMe has ended. You can check out the foundation on their Facebook page HERE.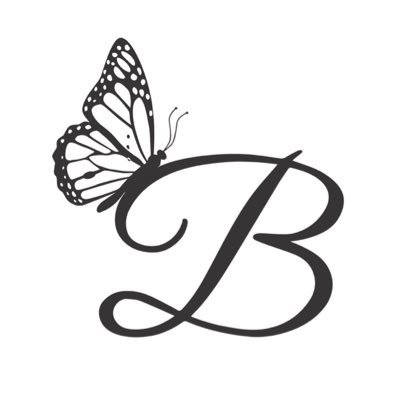 Immigrants Rising Tangible Support for Immigrant Communities
---
Immigrants Rising is committed to serving undocumented communities during the Coronavirus (COVID-19) pandemic. We put together the list of resources to help undocumented immigrants navigate the crisis.
CLICK HERE to view their resource guide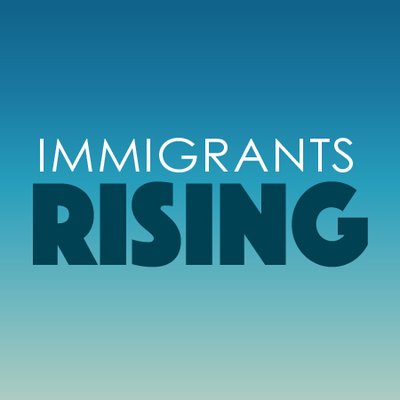 CHIRLA
---
CHIRLA is a organization dedicated to help immigrants and can provide a lot of support for those in need. They also have great resources for immigrants during the COVID-19 pandemic.
CLICK HERE to check them out.
Information for DACA Recipients
---
DACA recipients in California are eligible for unemployment.
According to EDD's website: To collect Unemployment Insurance (UI) benefits, you must show that you were in satisfactory immigration status and authorized to work in the United States when earning the wages you used to establish your claim. You must also give proof that you are currently in satisfactory immigration status, and are authorized to work each week that you claim benefits.
*Note: The EDD verifies immigration status and work authorization through the Department of Homeland Security
Therefore, DACA status individuals do qualify for UI benefits. I would also recommend they check out or reach out to CHIRLA if they have other questions on DACA and UI.