Financial Support Resources
United Way Santa Barbara County COVID-19 Rental Assistance
---
The COVID-19 Emergency Rental Assistance Program is providing limited rental assistance funds to eligible Santa Barbara County residents, living in unincorporated areas (including Isla Vista) of the County, that have experienced a loss of income due to the COVID-19 pandemic and can demonstrate the need for rental support.
Eligible applicants must have income at or below the following limits –>
After you complete and submit your application, your application will be sent to Family Service Agency, United Way of Santa Barbara County's contracted partner agency, for case management services. A representative from Family Service Agency will contact you to set up an appointment to review your application. Please do not contact Family Service Agency, they will contact you.
If you need additional help, please call 805-965-8591
| Family Size | Income |
| --- | --- |
| 1 individual | $66,750 |
| 2 individuals | $76,250 |
| 3 individuals | $85,800 |
| 4 individuals | $95,300 |
| 5 individuals | $102,950 |
| 6 individuals | $110,550 |
| 7 individuals | $118,200 |
| 8 individuals | $125,800 |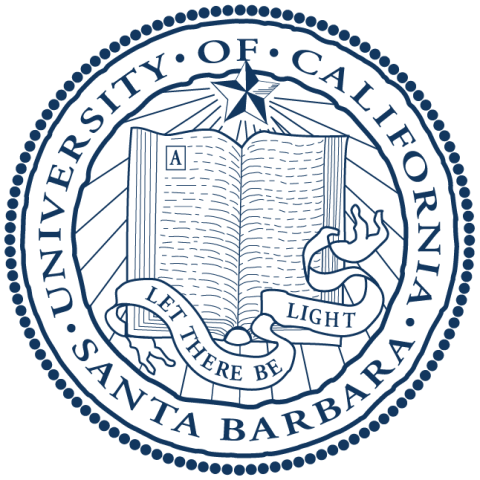 UCSB Financial Crisis Response Team
---
The UCSB Financial Crisis Response Team exists to assist UCSB students who are facing a financial crisis or urgent financial need. This effort aims to assist undergraduate and graduate students who are facing significant financial difficulties that jeopardize their path to graduation. The team works closely to evaluate, respond, and support students in crisis in a streamlined and timely manner.
CLICK HERE to visit their website
AS/EOP Grants
---
The AS/EOP Grant funds are to be used to meet unusual educationally-related expenses that are incurred by regularly enrolled student members of the Educational Opportunity Program (EOP). Eligibility criteria must be met in order to qualify for the grant. To be eligible, a student must be an EOP member, enrolled at least half-time, have need-based aid, and have at least 50% of the subsidized loan dispersed. EOP follows the by-laws of the Associated Students of UCSB in this process.
To apply, students need to make an appointment to see a counselor in the Educational Opportunity Program (EOP). During the appointment, the counselor will review the eligibility and application requirements. If eligible students will complete the application while with the EOP counselor. Appointments may be scheduled by calling (805) 893-4758 or by stopping by the EOP front desk in the Student Resource Building, Suite 2210.
CLICK HERE to learn more about the AS/EOP Grants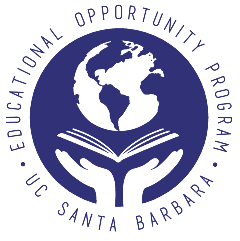 SBCC Foundation COVID-19 Emergency Grant Fund Application and Resources
---
The Santa Barbara City College Foundation is offering grants of up to $1000 for SBCC students who have been affected by the COVID-19 crisis.
CLICK HERE to learn more
COVID-19 Joint Response Grants
---
The United Way of Santa Barbara County, Santa Barbara Foundation, and Hutton Parker Foundation are working together as members of the Foundation Roundtable to provide financial assistance to individuals, families, and organizations affected by COVID-19.
CLICK HERE to find out more about eligibility for these grants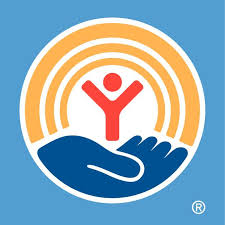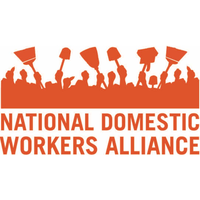 National Domestic Workers Alliance Coronavirus Care Fund
---
The Coronavirus Care Fund (CCF) provides $400 in emergency assistance for qualifying home care workers, nannies, and house cleaners who are experiencing financial hardship due to the coronavirus pandemic. Assistance from the Fund is to help you stay home and safe during the pandemic.
CLICK HERE to apply
Queer & Trans People of Color Emergency Fund
---
The QTPOC Emergency Fund was established in 2020 and is meant to support the QTPOC community of the University of California, Santa Barbara regardless of organization affiliation. The QTPOC Emergency Fund was the brainchild of Fabiola Figueroa, one of the current Co-Chairs of La Familia de Colores de UCSB. Due to the nature of current events, we have limited capacity and are only capable of disbursing Micro-Grants of $20 increments.
The QTPOC Emergency Fund application has closed.