Local Resources
Santa Barbara County Public Health Department
---
The Santa Barbara County Public Health department has a COVID-19 section on their website, including information regarding local cases as well as information about symptoms, testing, and self-isolation guidelines.
CLICK HERE to view Santa Barbara County's Public Heath website.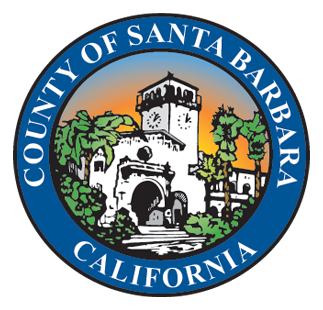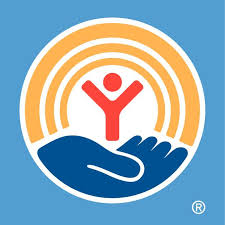 United Way Santa Barbara County
---
United Way Santa Barbara County has a list of local resources for those affected by COVID-19 on their website, including government resources/announcements, resources for nonprofits and other business sectors, resources for individuals and families, food, mental health, and utility services.
CLICK HERE to view these resources
Isla Vista Businesses
---
The Daily Nexus composed a map showing which Isla Vista businesses are still operating during this time and which are closed.
CLICK HERE to view the map
Additional Resources
---
If you observe non-compliance with social distancing, you can contact the Santa Barbara County Call Center at (833) 688-5551 to report it.
If you are questioning whether or not a business is essential, you can contact the Santa Barbara County Call Center (833) 688-5551 to ask.

The County is also refining its list of what is deemed essential and what is not and should have something released soon.
Information about Domestic and Interpersonal Violence
---
From your District Attorney Joyce Dudley: "It is now a perfect storm for what I'm calling in-home abuse. Families are experiencing every kind of stress possible, alcohol and drugs are closer than human beings, and there are no 'outsiders' to witness these horrid crimes and call for help. What can you as a loved one, neighbor, or even stranger do if you are concerned about something you are experiencing, hearing, or seeing? If you don't call 9-1-1 and something terrible happens, you will never forgive yourself. What can you do if you are a victim of one of these crimes? Call 9-1-1. Beyond your immediate safety and the safety of your loved ones, you can also contact our social services first-responders."

Domestic or Intimate Partner Violence: Contact Domestic Violence Solutions
Child Abuse: Contact CALM
Sexual Assault: Contact STESA
Animal Abuse: Contact Animal Control in your city or the county

Also the Human Society will lovingly shelter your pet until the threat of abuse is over

But again please start with CALLING 9-1-1
What if you are a perpetrator?

If you are abusing someone or some animal, leave your home and go someplace safe. Even if you are "just" abusing alcohol or drugs and you know that can lead to acts of violence, LEAVE and go someplace where you can't hurt yourself or anyone else. If you feel you are not in danger of endangering others, but you know you need help because you are abusing alcohol or drugs, now is the time to get it.
Call 2-1-1 to find out what resources are available to you right now.

What if none of these crimes have occurred, but you can feel the stress in your home building?

Do not ignore it. Talk about it. Find the solutions that work for you and/or your family. These, for many of our community members, are the worst of times. Please do what you can to make things better. Joyce E. Dudley is the district attorney for Santa Barbara County.
CLICK HERE to view this Noozhawk article to learn more.